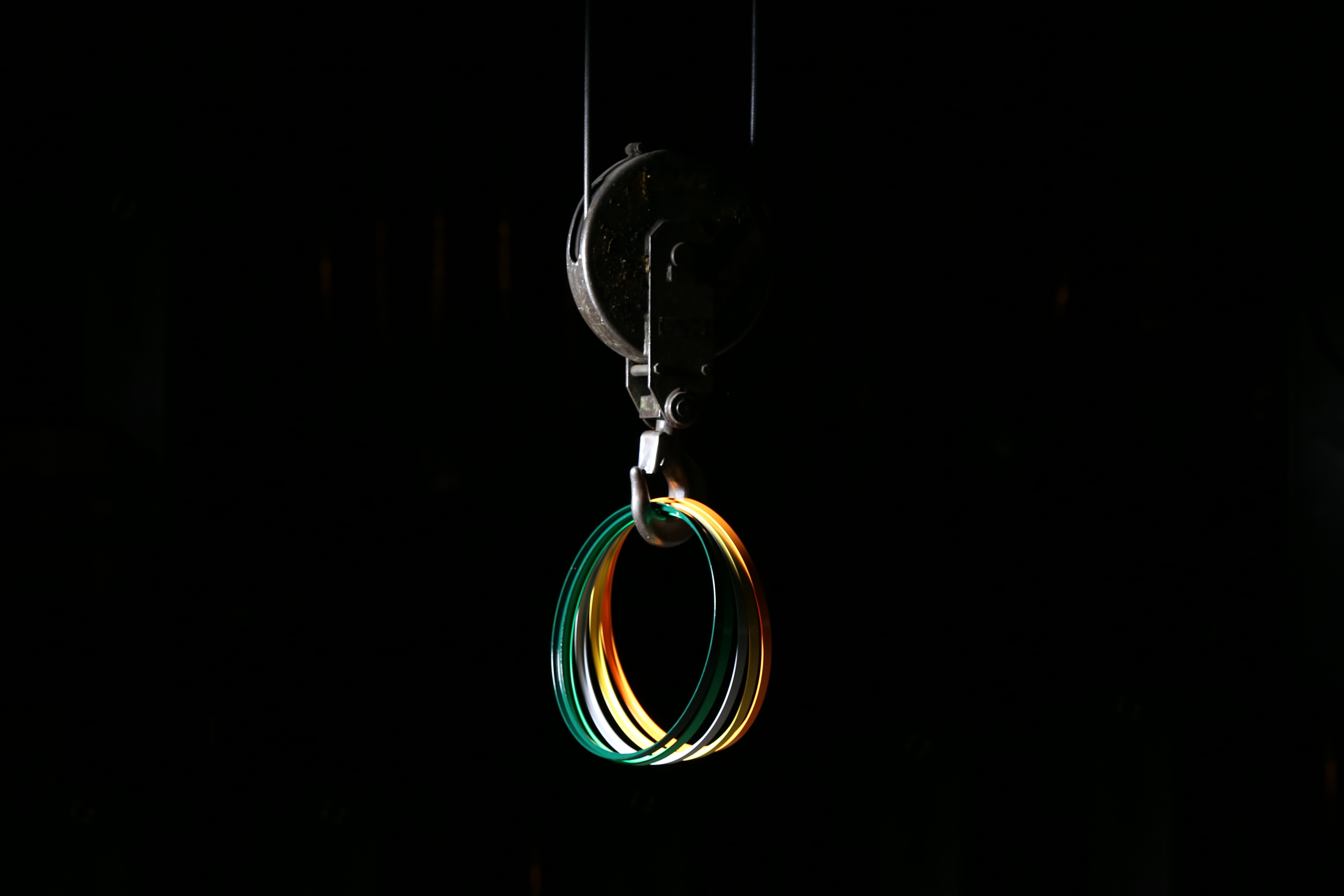 The lamps are powder coated not painted.
You can choose any kind of RAL colour so the lamp will fit into your probably ultra stylish home.
The black coating of the lamps body is "crocodile black".
It has a very abrasive surface and is shimmering beautifully if light rays hit it. 
It feels like sandpaper if you touch it.